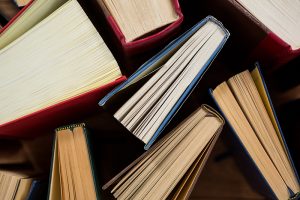 Timor Leste Vision (TLV) is about to embark on a Sister School Program (SSP) to enhance the development of education in local communities in Timor Leste. The SSP will complement the water projects that TLV has undertaken within Timorese communities over the last few years.
The objective of the SSP is to create opportunities for schools in Timor Leste and Perth to learn from each other, create international friendships for students by establishing sustainable links between school communities in Timor Leste and Perth and for Perth schools to be able to support schools in Timor Leste.
This friendship is fostered through the sharing of information and resources between school partners and their communities, over a number of years. The SSP will enrich the educational experience for students and their communities in both countries through an engagement with each other's cultural values, languages and circumstances, and by facilitating wider community involvement in school life.
TLV will need to provide initial practical support for the schools engagement through the provision of professional development of teachers and school resources such as school furniture, sporting and musical instruments and computers.
Friends of TLV willing to support the SSP, directly and indirectly, should contact Mike Jansen on 0403 905 488.